Iran frees Homa Hoodfar
September 27, 2016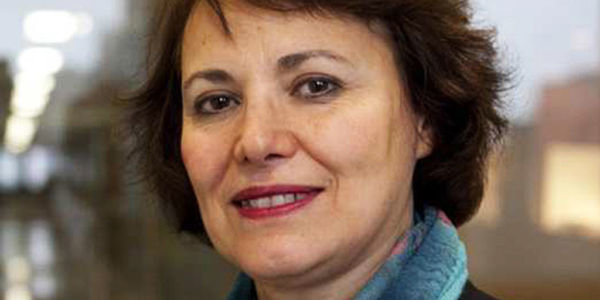 TEHRAN – Iran has freed Iranian-Canadian professor Homa Hoodfar, the Foreign Ministry spokesman announced on Monday.
"The retired professor was freed for humanitarian reasons such as [concern for] her health condition," ISNA quoted Baharm Qassemi as saying.
The diplomat added that Hoodfar had gone to Oman and from there to Canada.
Hoodfar was arrested in Iran in June 2016. Websites close to the Iranian government stated that she had met charges of collaboration on soft revolution plans orchestrated by foreign governments.
SP/PA