'Iran won't accept conditions for purchase of passenger planes'
September 28, 2016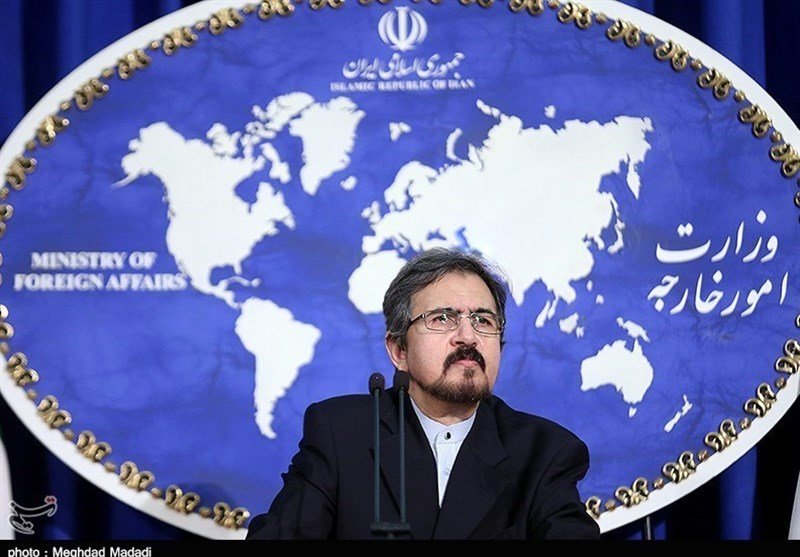 TEHRAN – Iranian Foreign Ministry spokesman Bahram Qassemi said on Tuesday that Iran will not accept any preconditions for its purchase of passenger planes, Tasnim reported.
Qassemi said such preconditions violate Iran's independence and sovereignty.
"If the preconditions that the aircraft manufacturers set for selling us their airplanes are in contrast with Iran's sovereignty, Iran will never accept them," Qassemi said.
He added, "This is our policy, and we will not tolerate anything that is against our dignity."
MH/PA