Iran's non-oil exports should increase 20% by Mar. 2017: industry min.
October 22, 2016 - 9:23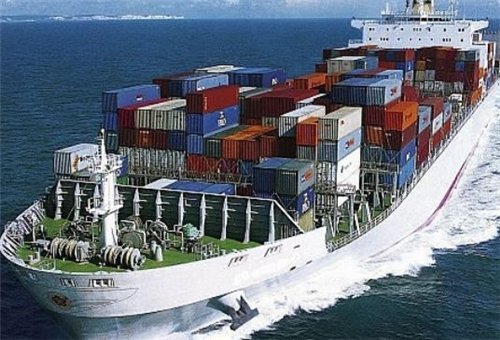 Tehran- "Iran's annual non-oil exports, including exports of services and non-oil goods, should witness a 20 percent rise by the end of the current Iranian calendar year (March 20, 2017) compared to the previous year" the Iranian Industry Minister Mohammadreza Nematzadeh said in a ceremony held to celebrate the National Exports Day (October 20), IRNA reported on Thursday.
"The country's non-oil exports will rise $10 billion and hit $68 billion accordingly," he said.
As he further added, "The Islamic Republic could manage to export $28.5 billion of non-oil goods and services during the first half of the current Iranian calendar 1395 (March 21-September 21, 2016)."
"According to Iran's Sixth Five-Year National Development Plan (2016-2021), the country should experience a 15 percent growth in non-oil exports each year," Nematzadeh said.
The Iranian minister expressed content that domestic production is being eased and exports are being facilitated via setting and applying new regulations; however, there still remains a long way to hit the targets and some changes are necessary to be made in banking and tax regulations as well.
He underlined that improving exports should be regarded as the main focal point on the course of the country's development.
As reported, the Iranian President Hassan Rouhani also attended the National Exports Day ceremony.
HJ/MA