Iran to enter partnership with Australia Football Federation
October 24, 2016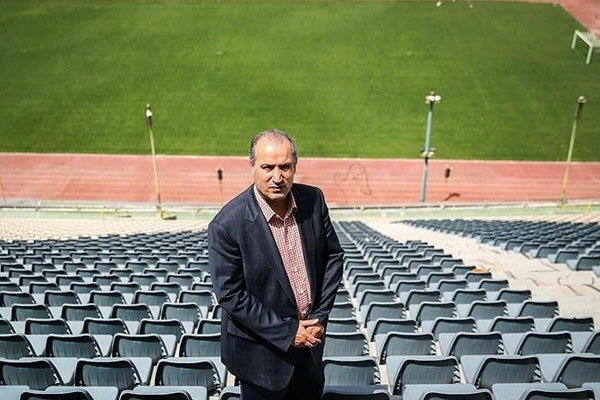 Iran Football Federation president Mehdi Taj announced that they plan to form a partnership with Australia after holding a meeting with the Australian ambassador to Iran, Ian Biggs.
"We've already reached an agreement with South Korea and Japan associations and we are on the verge of signing with Australian football federation. The contract will be signed as part of development cooperation partnership between two federations," Taj said.
Iraq and Australia will play in Tehran on 23 March in the 2018 World Cup qualifier.
"We will try to give our best as host and ready to welcome visitors to our country," Taj added.
The agreement will highlight the collaboration and cooperation between the two federations.