Cars choke Tehran 
November 15, 2016 - 9:57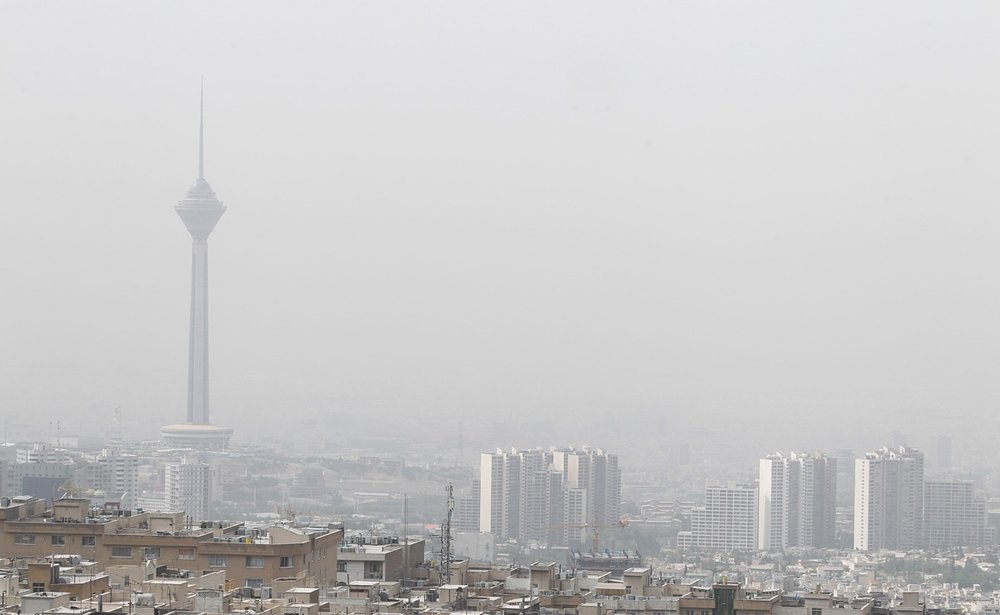 TEHRAN – With the arrival of cold season a blanket of choking brown-white smog has descended on Tehran, Hamshahri Online reported.
Statistics indicate that at least 80 percent of the pollutant particles are emitted from cars and motorcycles, whose number is five times what the city can handle.
The heavy air pollution forced Tehran officials to shut elementary schools on Monday in the capital.

SP/