Iran's Abdolhosseini named China karate coach
December 28, 2016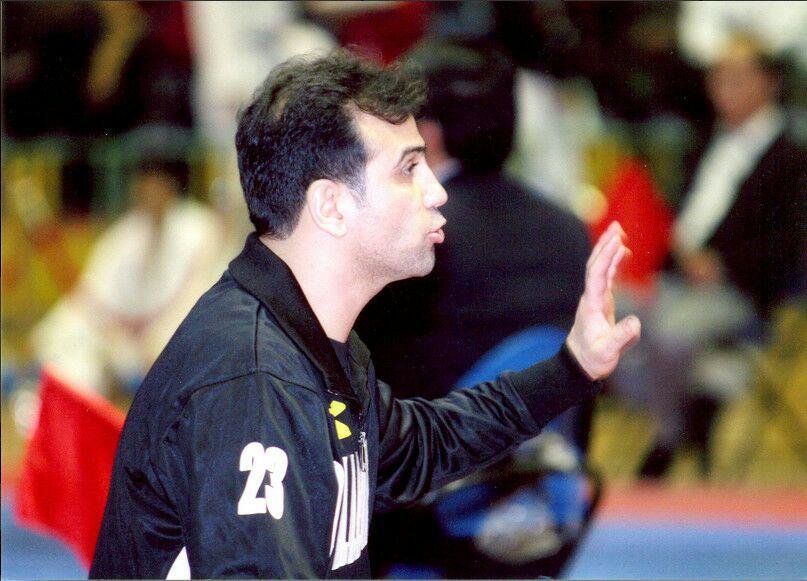 Majid Abdolhosseini from Iran has been appointed as head coach of China karate team.
The International Olympic Committee (IOC) Executive Board agreed to add karate to the Youth Olympic Games (YOG) in Buenos Aires, Argentina. Karate will consist of three kumite events per gender.
Abdolhosseini took charge of China karate until the 2020 Tokyo Olympic Games.
Majid Abdolhosseini was a member of Iran national karate team from 1990 to 2006 and represented the country in numerous competitions including world championships, Asian championships, Asian Games and international competition.
In 1997, Abdolhosseini won a gold medal in Italy in world championship.
The 44-year-old coach has also collected two gold medal in 1995 Asian championship in the Philippines and 2005 in Macau.