Aref: Reformists seek national dialogue
January 7, 2017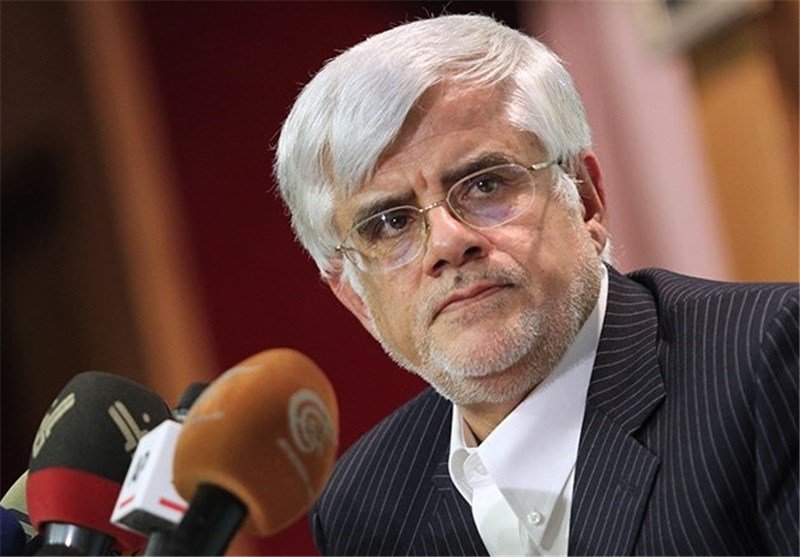 TEHRAN – A senior lawmaker said on Thursday that reformists are seeking a plan to promote national dialogue.
Mohammad Reza Aref, head of the reformist Hope parliamentary group, criticized the media coverage of disagreements that erupt among officials, IRNA reported.
He said his parliamentary group has formed a working group to promote cooperation and dialogue with other groups in the Majlis.
"There is disagreement on many issues, such as citizenship rights. But there is no disagreement on employment or economic growth. We can work together toward national interests."
SP/PA