No restrictions for women's presidential candidacy: VP
January 16, 2017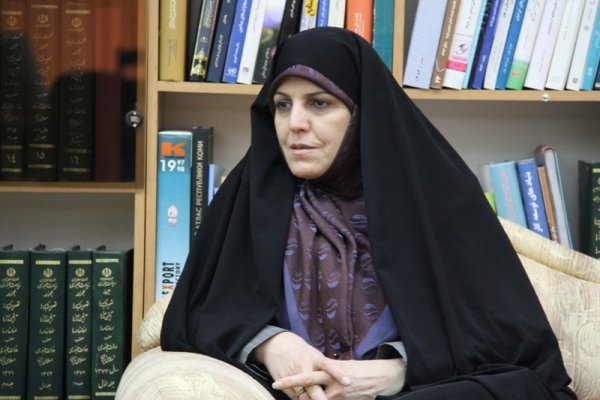 TEHRAN – There is no ban for Iranian women's candidacy in the presidential election, Vice-President for Women and Family Affairs, Shahindokht Molaverdi, said here on Sunday.
Women's candidacy in the presidential election is a national policy, Mehr news agency quoted Molaverdi as saying.
The Guardian Council has recognized women's right to become candidates for the presidential election, she noted.
The reason behind disqualifying women who had applied for the presidential election over the past years was not because of her gender, the vice president said.
The next presidential election will be held on May 19, 2017.
Guardian Council spokesman Abbas-Ali Kadkhodaie said on January 14 that there is ban on women to field candidacy for presidential election.
"Women, like men, also can register for election," the spokesman explained.
NM/MG