Tehran Symphony Orchestra touring southern Iran
January 29, 2017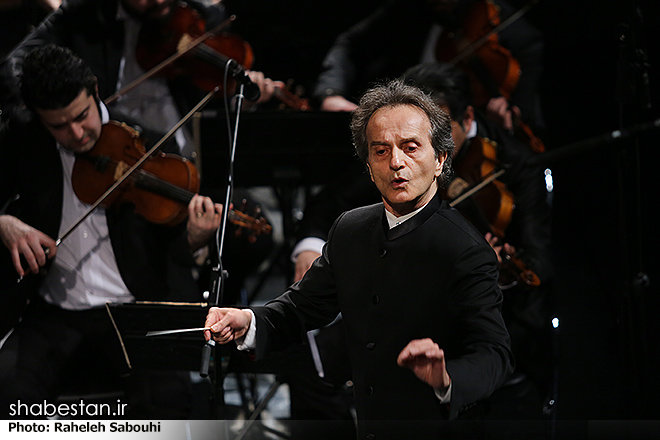 TEHRAN – The Tehran Symphony Orchestra has begun a tour of southern Iranian cities on Sunday with a performance in Asaluyeh, Bushehr Province.
"This tour aims to provide an opportunity for music enthusiasts in other Iranian cities to enjoy classical music," Ali-Akbar Safipur, the managing director of the Rudaki Foundation, which is the organizer of the tour, told the Persian service of Ilna on Sunday.
The orchestra is scheduled to perform in the city of Bushehr today and tomorrow.
The tour will continue in Ahvaz, the capital of Khuzestan Province, on Wednesday. The orchestra will then move to the Arvand Free Zone to play a gig on Thursday.
The foundation plans to organize other performances for the orchestra in other Iranian cities in the near future.
ABU/YAW