Iran-Russia ties not dependent on external circumstances: Ryabkov
February 17, 2017 - 18:40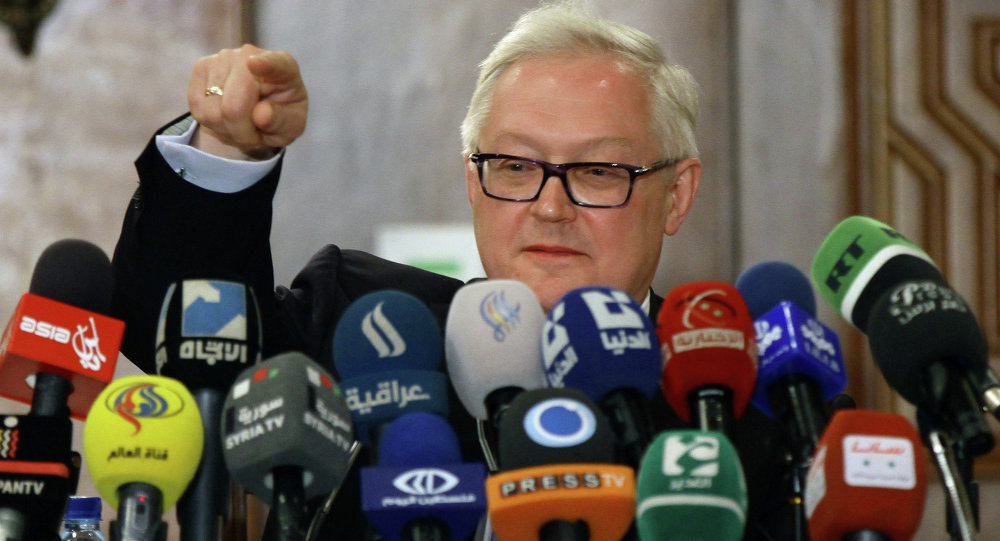 Russian Deputy Foreign Minister Sergei Ryabkov said on Thursday that relations between Iran and Russia do not depend on external circumstances, as the two countries cooperate on many issues, including counter-terrorism and the Iranian nuclear deal, and will continue to do so.
"Our position is that Iran is a reliable, stable partner, a near neighbor. Friendly relations between Russia and Iran do not depend on external circumstances. We cooperate with Iran on many issues on various international platforms, including conducting a productive dialogue on the subject of counter-terrorism, which we will continue," Ryabkov told Sputnik.
He added that both Russia and Iran would continue working on the implementation of the Joint Comprehensive Action Plan on the settlement of Iran's nuclear issue.
Iran and the 5+1 group - the U.S., Britain, France, China and Russia plus Germany - finalized the text of the JCPOA in Vienna in July 2015. The nuclear agreement went into effect in January 2016.