Azeri economic delegation to arrive in Iran on Wed.
February 20, 2017 - 9:52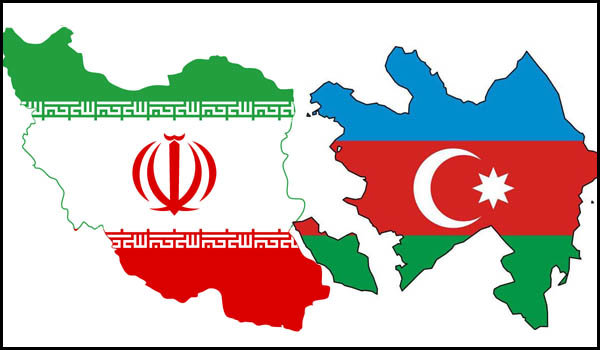 TEHRAN- An economic Azeri delegation, headed by Minister of Economic Development of Azerbaijan Shahin Mustafayev, will make a trip to Iran this Wednesday to explore avenues of common economic ties with Iranians, IRNA reported on Sunday.
The visiting delegation will be comprised of Azeri investors and entrepreneurs who plan to meet their Iranian counterparts in joint economic conferences which are to be held in north-western Iranian provinces of Ardebil and West Azarbaijan.
As the Azerbaijani ambassador to Tehran Bunyad Hasanov announced in late January, Azerbaijani President Ilham Aliyev will be in Iran for a formal visit in the near future, seeking stronger ties with the country.
In a December 2016 meeting attended by Iran's Communications and Information Technology Minister Mahmoud Vaezi and Aliyev in Baku, the two sides underscored the importance of all-encompassing relations, particularly in the economic sector.

"Economic relations between the two countries have made great progress as compared to the previous year," Vaezi was quoted as saying at the time.
Earlier in February 2016 during President Aliyev's trip to Tehran, the two sides signed 11 memorandums of understanding in areas of transportation, electricity swap, health and medicine, oil, gas, and petrochemicals, etc.
HJ/MA