30,000 children born with disabilities in Iran annually
March 2, 2017 - 16:37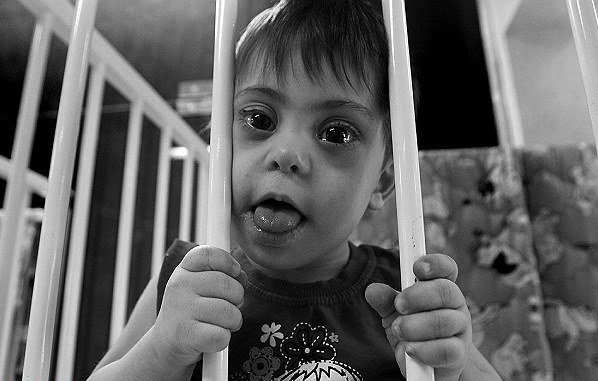 TEHRAN — Some 30,000 children are being born with disabilities in Iran per annum, deputy health minister, Mohammad-Hadi Ayyazi said, Nasimonline reported on Monday.
Ayyazi made the remark over an international seminar on rare diseases held on Sunday night in Tehran.
Such birth defects are partially pertaining to consanguineous marriages which are easy to avoid before marriage [with genetic consultation] or even [by conducting tests or performing legal abortion] throughout pregnancy, Ayyazi pointed.
There exist thousands of rare diseases worldwide, 58 of which are recognized in Iran and some are still remained unknown, he added.
The official went on to say that normally 1 in every 5,000 is affected by a rare disease; unfortunately there are no cure for some rare diseases and patients would only receive medications which alleviate the pain or help them manage the disease.
MQ/MG