Iran to robust presence in international waters: Navy chief  
March 16, 2017 - 23:49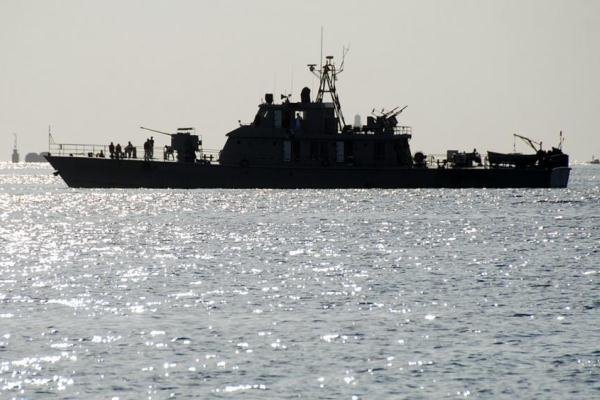 TEHRAN – Iran's navy has announced it will reinforce presence in international waters in the future thanks to its improving capabilities, its commander Rear Admiral Habibollah Sayyari said on Wednesday.
"We will have stronger presence in international waters, expand the scope of naval exercises, and develop production of equipment… (in the coming year)," Sayyari was quoted as saying.
Touring around the Khoramshahr Naval Base in southwestern Iran, Sayyari underlined that the navy now enjoys cutting-edge military hardware manufactured in Iranian companies.
"In the (Iranian calendar) year 1396 (which begins on March 21), we will take greater strides in the field of developing the navy's capabilities," he stated.
In November 2016, Tehran announced plans to create three naval bases and two naval zones on the costs of Makran, along the coasts of the Persian Gulf and the Gulf of Oman, what Sayyari characterized as a sea comeback.
The navy staged its latest annual navy drills in February in an area of two million square kilometers, spanning the Strait of Hormuz, the Sea of Oman, north of the Indian Ocean and the Bab-el-Mandeb Strait.
During the drills, "Dehlaviyeh", an advanced guided anti-ship missile system, and "Nasir", the newest marine missile cruise, were test-fired successfully.
The navy also announced that its most advanced destroyer, Sahand, will be launched in the near future as Iran's third home-grown watercraft.
AK/AK