Electricity exports to Iraq to be resumed in coming days: energy minister
March 17, 2017 - 14:48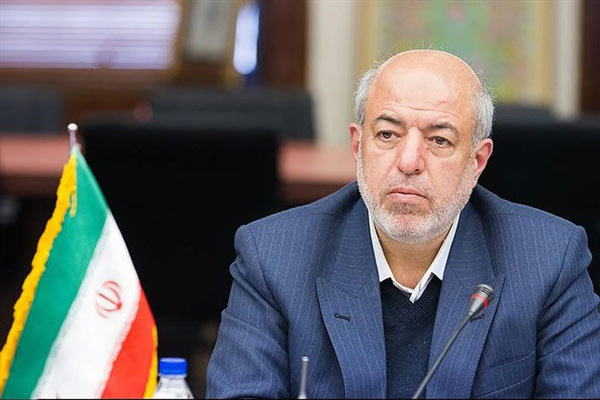 TEHRAN - Iran is set to resume electricity exports to Iraq in the coming days, Energy Minister Hamid Chitchian said on March 16.
Last January, Iran halted electricity supplies to Iraq because of the outstanding arrears, which have piled up to more than $1 billion.
"We had claimed $1.25 billion in dues from Iraq for exporting electricity to the country. This debt forced us to cut exports to Iraq," Chitchian said in an interview with IRIB.
Iraq has settled some $300 million of the dues, Chitchian said, adding "we have recently come to terms to resume electricity exports in the coming days."
Meanwhile, the Iraqi Ministry of Electricity revealed in a statement on March 14 that "The Iranian side will restart power lines to work after a hiatus of more than two months because of the accumulation of debt."
The statement added that the operation of these lines will add 1300 megawatts to the national grid.
The Iranian energy minister also touched on the issue of connecting Iran's power grid to those of Azerbaijan and Russia, saying that negotiations were held with Russia and it was planned to connect the national power network to Russia via Azerbaijan and Armenia-Georgia routes.
MG