"Alone among the Taliban" crowned best doc at U.S. festival
April 12, 2017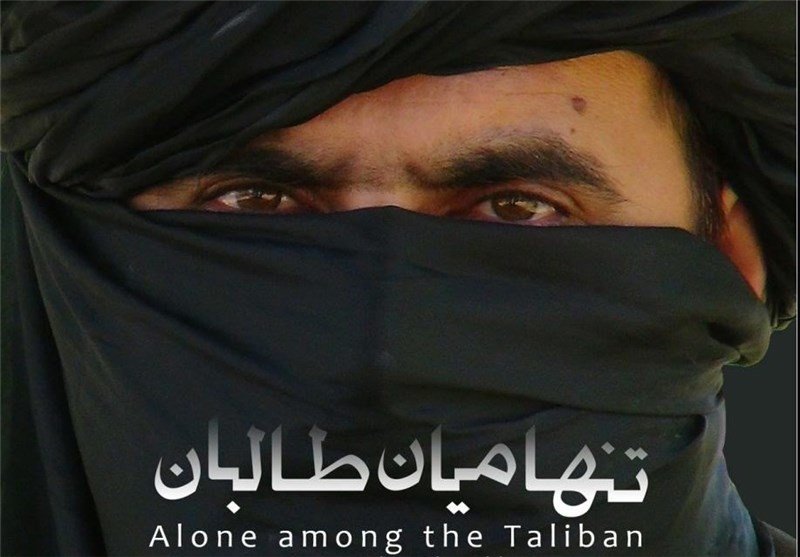 TEHRAN – Iranian director Mohsen Eslamzadeh's "Alone among the Taliban" has won the best documentary award at the 44th Athens International Film and Video Festival in the United States.
The film portrays 15 days of Eslamzadeh's stay among the Taliban.
In addition, Iranian director Nahid Hassanzadeh's drama "Another Time" received an honorable mention during the closing ceremony of the festival April 9.
The film is about Ghadir, a chemical plant worker, who is arrested during a demonstration and imprisoned without trial following a protest against being unpaid for over a year. However, he is released one year later with no explanation given. On arriving home, he finds his daughter, Somayyeh, has given birth out of wedlock.
ABU/YAW