Prosecutor: Election troublemakers would be 'slapped'
May 15, 2017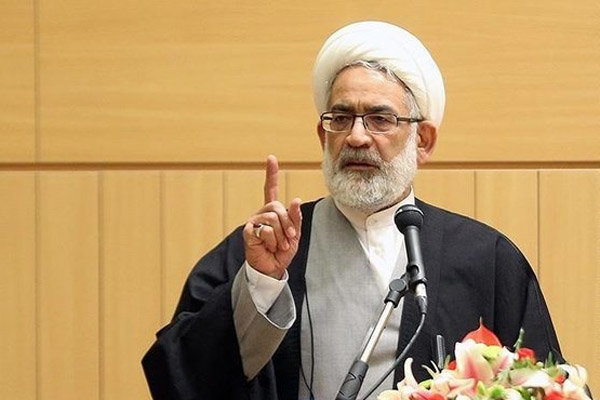 TEHRAN – Iran's Prosecutor General Mohammad Jafar Montazeri has warned against possible troublemakers in the upcoming presidential election, saying anyone who tries to disrupt the country's security will "definitely be slapped".
Montazeri underlined the importance of providing security of the May 19 presidential election, especially the security of cyberspace and campaign offices.
"The enemies as well as malicious elements in the country strive to disrupt the country's security and take advantage of every opportunity to achieve their goals," he said.
MH/PA