Nateq Nouri submitted resignation ahead of presidential polls 
May 20, 2017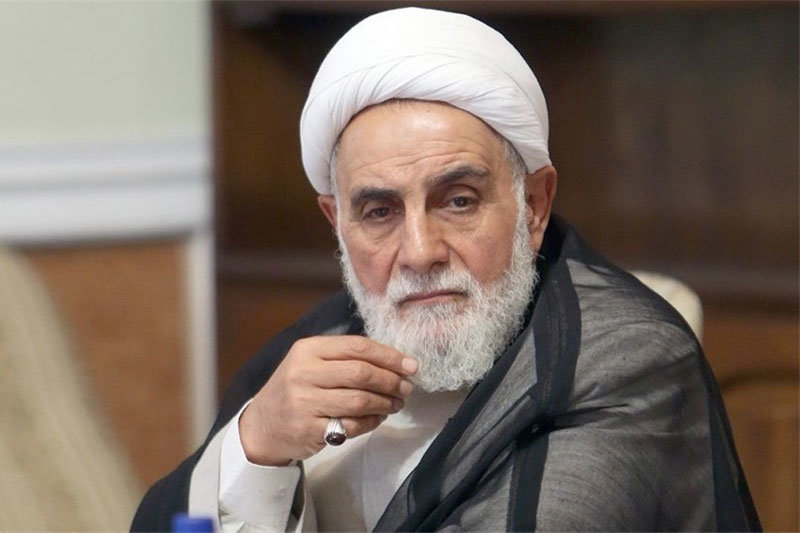 Ali Akbar Nateq Nouri, chief of the Inspection Bureau at the Office of the Supreme Leader, resigned his post ahead of the presidential election on Friday.

Nateq Nouri has submitted his resignation, but it has not been accepted yet, IRNA quoted an informed source as saying on Thursday.
The source also rejected as lies reports by some news outlets that Nateq Nouri has been fired for his support for presidential candidate Hassan Rouhani.
According to Press TV, Nateq Nouri had decided to quit the post a while ago as he felt responsible to defend the incumbent president and his administration, on the one hand, and the need to keep the Leader's position clear of political blocs, on the other.