Government believes in cyberspace: spokesman
May 28, 2017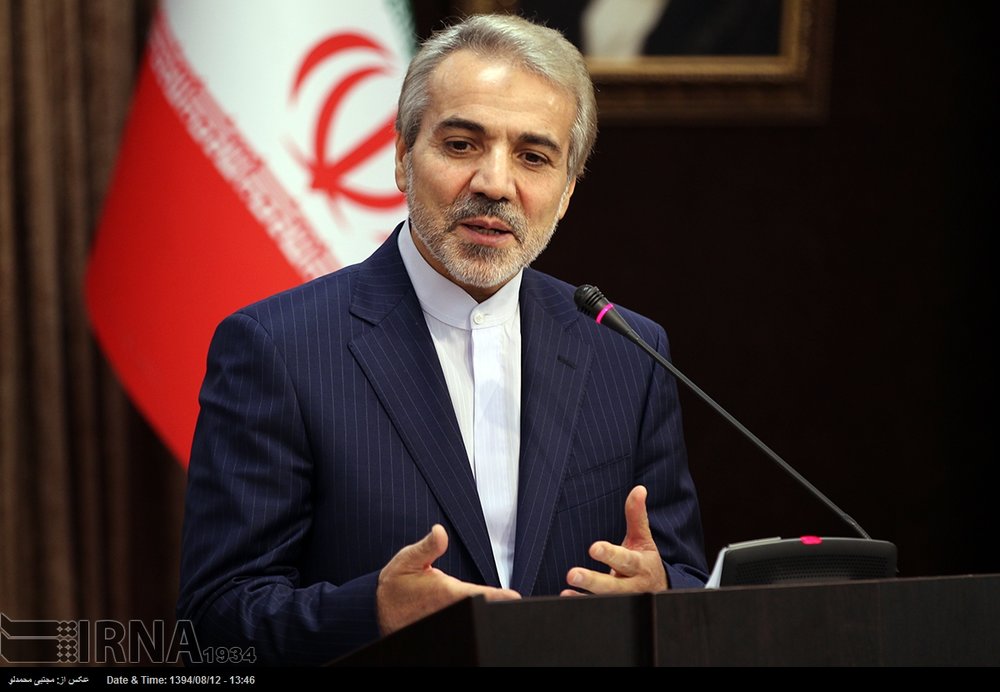 TEHRAN – The cabinet spokesman has said the government strongly believes in cyberspace as a freedom-friendly tool.
"During the elections, we faced shortcomings on the side of some media. So we naturally had to use cyberspace to make up," Mohammad Baqer Nobakht told IRNA on Saturday.
He also underlined that at the same time as the government tried to help free flow of information, the peacefulness in which the elections were held was exemplary.
SP/PA