Iran kills 4 armed hooligans carrying Daesh flag
June 12, 2017 - 19:13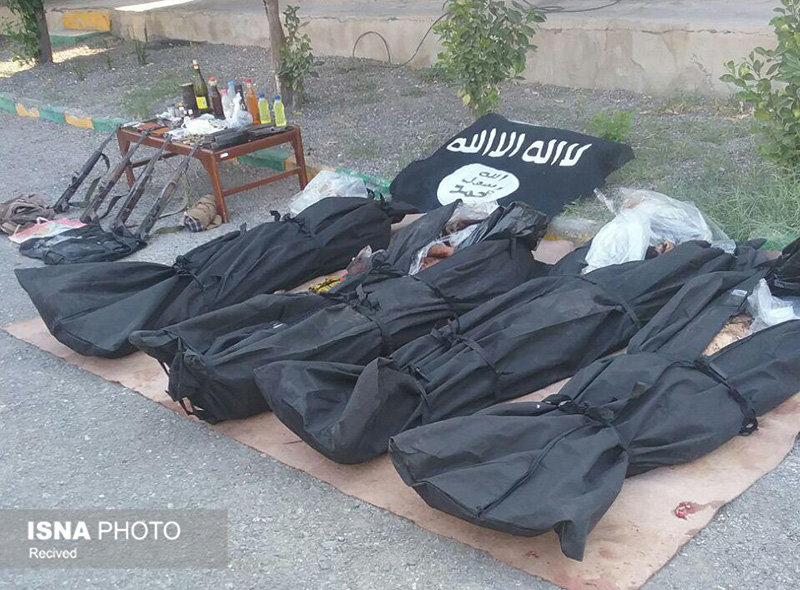 TEHRAN – Police forces in Iran have killed four "armed hooligans" in a southern province who carried the flag of the Takfiri Daesh group.
They were killed during a firefight with security forces, Azizollah Maleki, the police chief of Hormozgan Province, told reporters on Monday.
He said the operation followed intelligence work and monitoring of the movements of the armed group.
Two of the hooligans were identified as foreign nationals.
SP/PA