Iran finds terrorists' large arms depot
June 28, 2017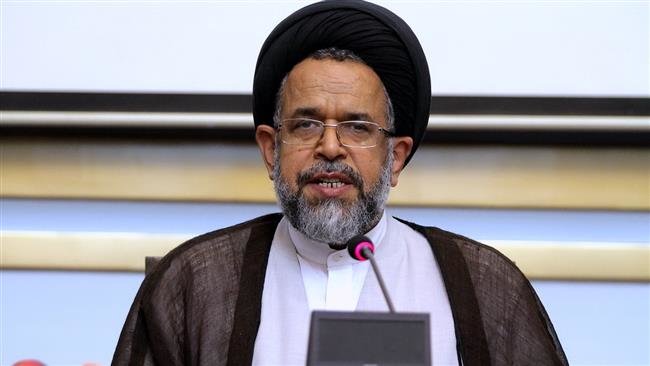 TEHRAN – The Iranian minister of intelligence has said that security forces struck a terrorist group possessing large ammunition and arms.
Mahmoud Alavi said on Monday that following a timely measure by the security forces the terrorist group came under attack on Sunday, ISNA reported.
He made the remarks in an interview with reporters on the sidelines of Eid al-Fitr ceremony held on Monday in Tehran. He did not provide further details on the anti-terror operation.
SP/PA