Snow tunnel collapse leaves one dead
July 1, 2017 - 19:36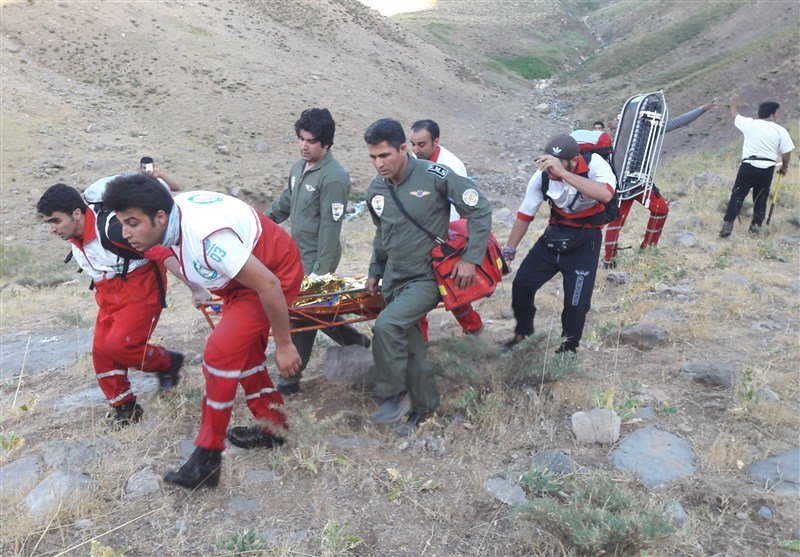 TEHRAN — A snow tunnel in Iran's western city of Azna collapsed on Friday, leaving one dead.
The snow tunnel is visited every year by many tourists, mountaineers and nature lovers. It has been naturally formed in the snow and ice on the outskirts of the great and towering Oshtorankuh Mountain, Lorestan province.
Right after the accident two rescue and relief helicopters and Red Crescent rescue and relief forces were dispatched to the scene, YJC quoted Mohammad-Baqer Mohammadi, an official with Lorestan Red Crescent Society, as saying.
According to Mohammad Mohammadi, Azna governor, unfortunately out of the four visitors, who were all locals, one died while trying to take a photo being buried under 12 meters of snow.
"Due to the hot weather ice that forms the tunnel was getting increasingly thin and resulted in the collapse," Mohammadi added.
Thankfully all other visitors who were also trapped under the snow are fine, he highlighted.
MQ/MG