Velayati: Fake U.S.-led coalition more vulnerable than ever
July 12, 2017 - 10:18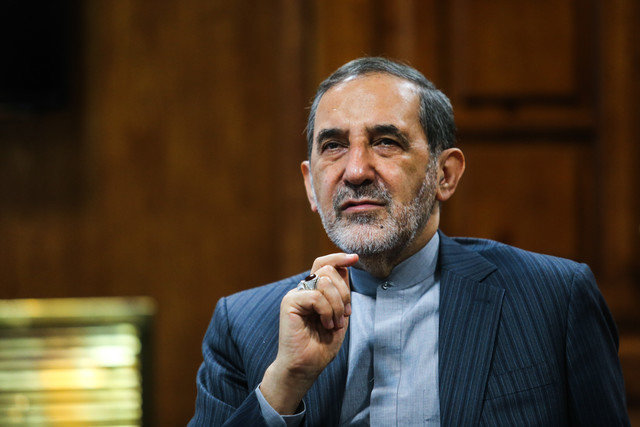 TEHRAN – Ali-Akbar Velayati, Head of the Expediency Council's Strategic Research Center, said in a message on Tuesday that fake coalitions led by the United States and some other countries will find themselves weaker than ever.
Velayati made the remarks in an Instagram post as he congratulated the liberation of Mosul, the second largest Iraqi city, from Daesh.
Velayati said holding celebration on the victory of Iraq and its real allies over Daesh testifies to resistance, sacrifice and authority of the regional countries.
SP/PA