IRGC to launch military drills in northwestern Iran
September 23, 2017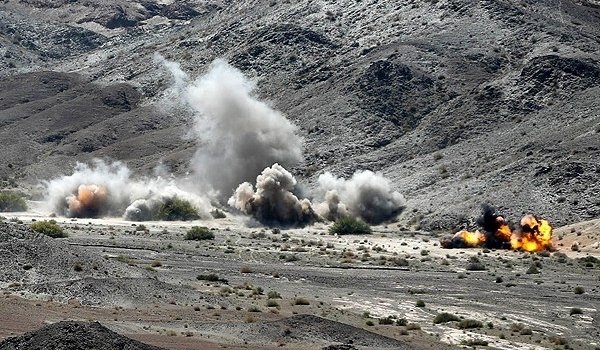 TEHRAN – Commander of the Islamic Revolution Guards Corps (IRGC) Ground Forces Brigadier General Mohammad Pakpour on Friday announced that his forces will start defense-security drills in the northwestern parts of Iran on Saturday.
"During the two-day war games, the elite armored, airborne, artillery, commando and drone units will display the preparedness, might and strength of the Guards' Ground Forces in safeguarding and protecting the Islamic Iran's borders," Pakpour said.
He added that the drills will be organized by the IRGC's Hamzeh Seyed al-Shohada base in northwestern Iran.
MH/PA