Judiciary chief decries U.S. hypocrisy over KRG vote
October 10, 2017 - 9:27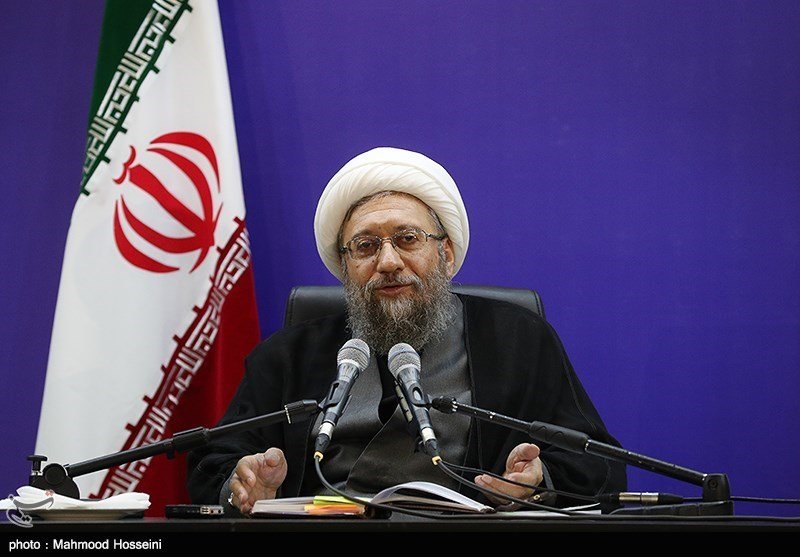 TEHRAN – Judiciary Chief Ayatollah Sadeq Amoli Larijani on Monday denounced the hypocritical policy of Washington towards the Iraqi Kurdistan Region's independence vote to secede from Iraq, reiterated Iran's opposition to disintegration of neighboring countries.
"We regard the Iraqi government as a unified and integrated one, and the Kurdistan region's authorities should be aware that they will get nowhere in the path to disintegration," Amoli Larijani said while addressing a high-level meeting of Judiciary officials.
He also said the decision to hold the referendum was a new plot hatched by hegemonic powers.
MH/PA