Shrimp fishing season begins in Hormozgan
October 18, 2017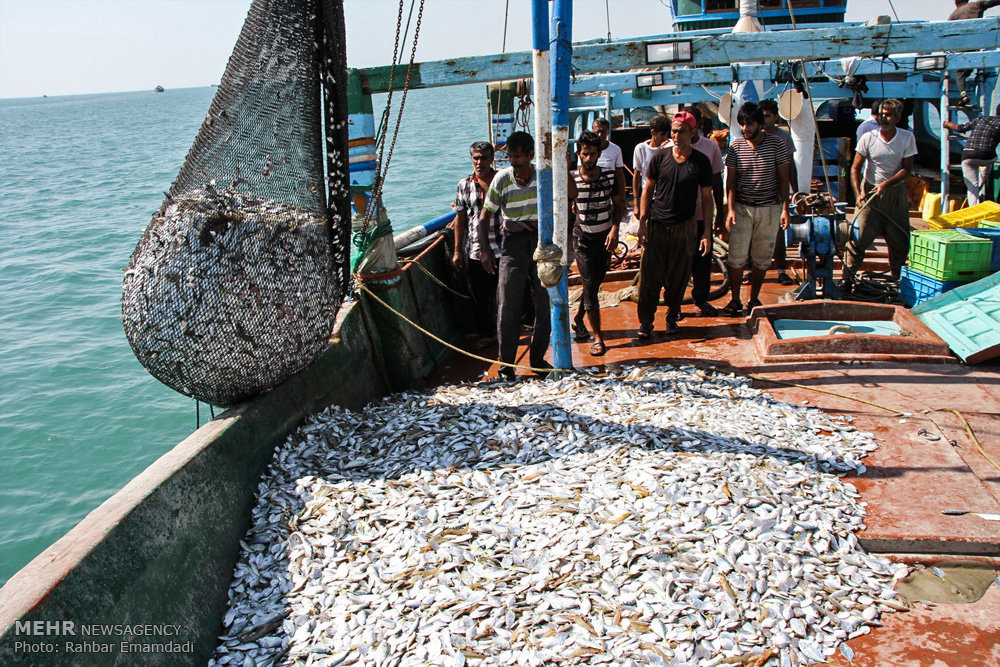 TEHRAN — Shrimp fishing season has started in the southern province of Hormozgan.
The shrimp fishery season which started on October 3 in the Persian Gulf will last for 40 to 45 days. According to Tasnim news agency, 1,600 tons of shrimp were caught last year.
Before the beginning of the fishing season, and in order to minimize the damages of overfishing the sea is closed for 10 days.
With some 30,000 fishermen and a total allowable catch of 40 percent, Hormozgan province is a fishing hub of the country. Hormozgan ranks first in fishing industry nationwide with more than 240,000 tons of aquatic animals caught per annum.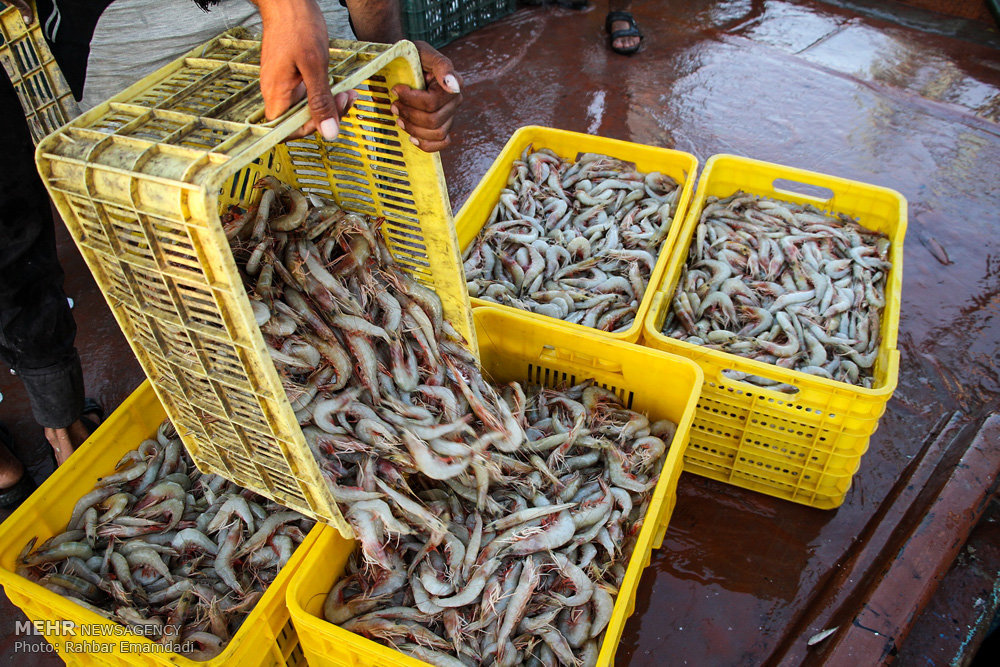 MQ/MG