By staff and agency
No problems with Iran: Amano
October 20, 2017 - 19:45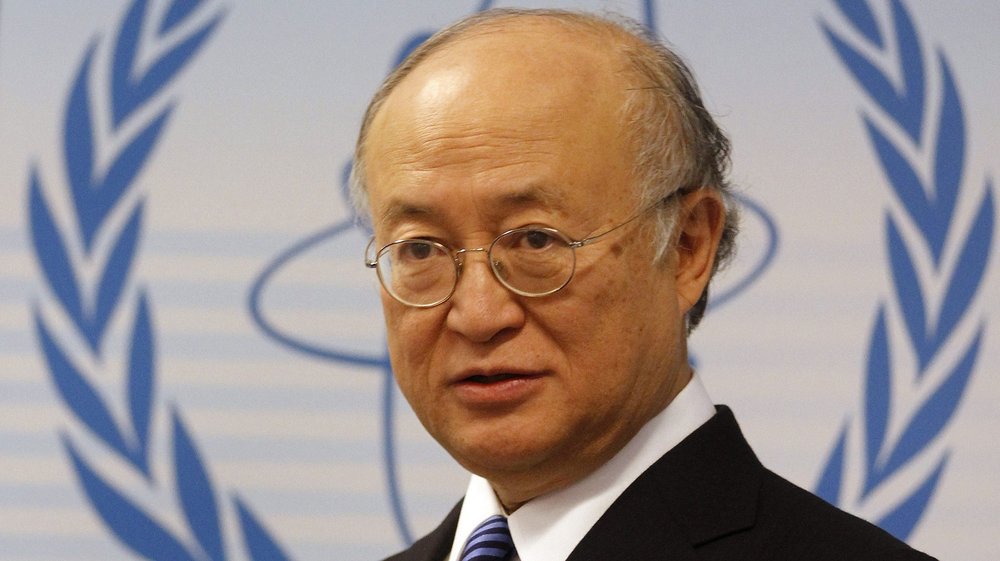 Yukiya Amano, chief of the United Nations' International Atomic Energy Agency, said on Thursday that the IAEA will continue its work with Iran without any problems.
According to Reuters, Amano said after meeting French Foreign Minister Jean-Yves Le Drian that his inspectors had yet to encounter problems with Iran a week after U.S. President Donald Trump refused to certify that Tehran was complying with a 2015 nuclear deal.
"We haven't had sufficient time to see (a change) in the attitude of the Iranians, but they are cautious and we continue our control and verification activities without any problems," he said.
Amano, who had earlier met President Emmanuel Macron, said that Tehran was also giving the IAEA full access to all the sites it needed to inspect.
Le Drian said, "Thanks to the IAEA, we don't have any concerns on this. The (deal) is being implemented transparently and we believe that Iran up to now has met its commitments since 2015."
Trump on October 13 unveiled a new strategy on confronting Iran, which included "de-certifying" Iran's compliance to the nuclear accord despite repeated confirmations by the IAEA that Iran is living up to its obligations.