Two new governors appointed
November 7, 2017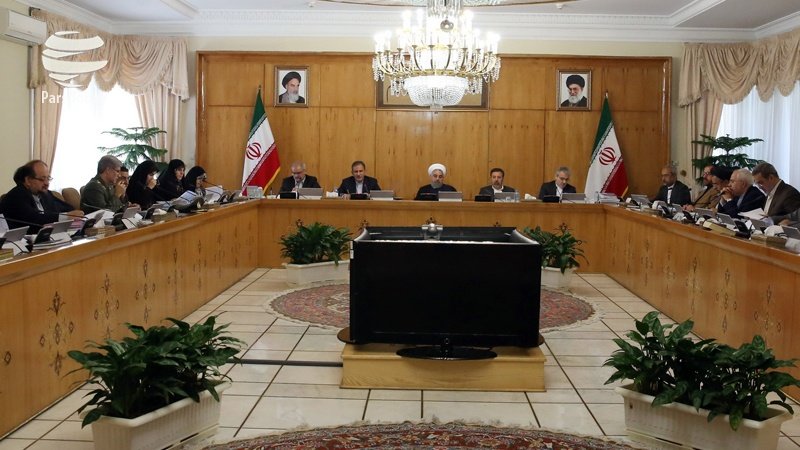 TEHRAN – In a cabinet meeting on Monday, the members of President Rouhani's cabinet passed a vote of confidence on two proposed governors for Sistan-Baluchestan and Chaharmahal-Bakhtiari provinces.
Danial Mohebi was named as the governor of the border province of Sistan-Baluchestan and Eqbal Abbasi the governor of Chaharmahal-Bakhtiari, IRNA reported.
Speaking at the meeting, President Rouhani said Iran's security is indebted to the administration's moderate approach and its efforts to maintain justice and equality between different sects.
MH/PA