Japan decorates former Iranian FM
November 7, 2017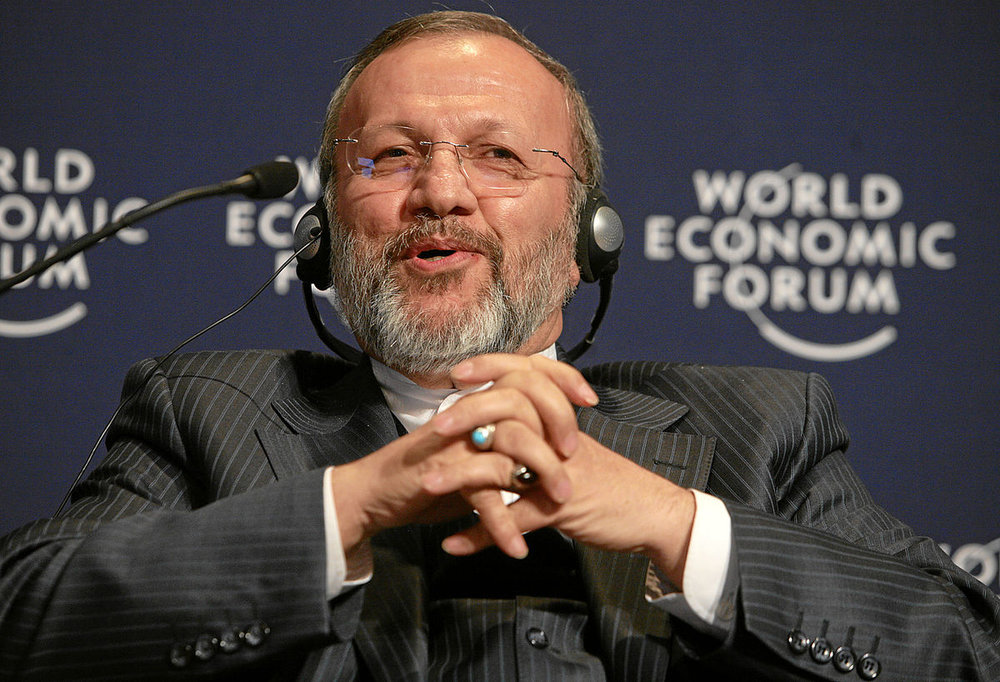 TEHRAN – A former Iranian minister of foreign affairs has been decorated by the Japanese government for his contribution to bilateral ties.
"Mr. Manouchehr Mottaki, the honorable former minister of foreign affairs of the Islamic Republic of Iran, received the Grand Cordon of the Order of the Rising Sun," said the Japanese government's statement on the award.
The statement acknowledges Mottaki's contributions to "the promotion of friendly relations between Japan and Iran and strengthening of bilateral relations" during his tenure as Iran's ambassador to Tokyo (1995-1999).
"The Cultural Week of the Islamic Republic of Iran hosted by the embassy of Iran for the first time in Japan is one of his legacies which commenced during his era," read the statement.
The statement also highlights Mottaki's efforts to "further strengthen bilateral ties" during his term as Iran's minister of foreign affairs from 2005 to 2010.
The Order of the Rising Sun, the second highest order by the Japanese government, is awarded to those who have made distinguished achievements in international relations, promotion of Japanese culture, advancements in their field, development in welfare or preservation of environment.
SP/