Iran, Europe discuss nuclear deal, humanitarian issues
November 26, 2017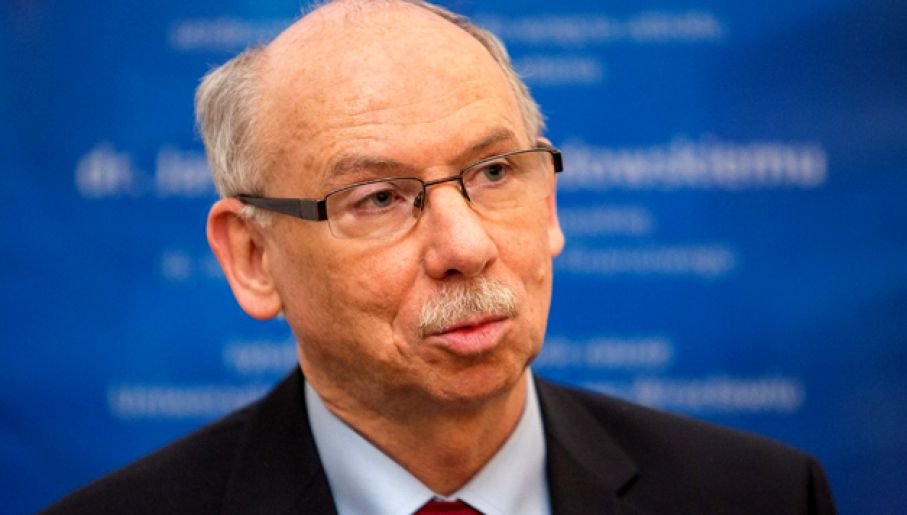 TEHRAN – In a meeting with Iranian officials on Saturday a member of the European Parliament discussed the nuclear deal and humanitarian issues, IRNA reported
Janusz Lewandowski and his 10-manned entourage are visiting Iran at the invitation of the Iranian chairman of Iran-EP Parliamentary Relations Group Kazem Jalali. This is Lewandowski's first visit to Iran.
He has so far met with Jalali and is scheduled to hold talks with Majlis Speaker Ali Larijani, Foreign Minister Mohammad Javad Zarif and Secretary of High Council for Human rights Mohammad Javad Larijani.
The delegation is also going to visit Isfahan.
MH/PA