Tehran denounces killing of Iranian-American man by U.S. police
November 30, 2017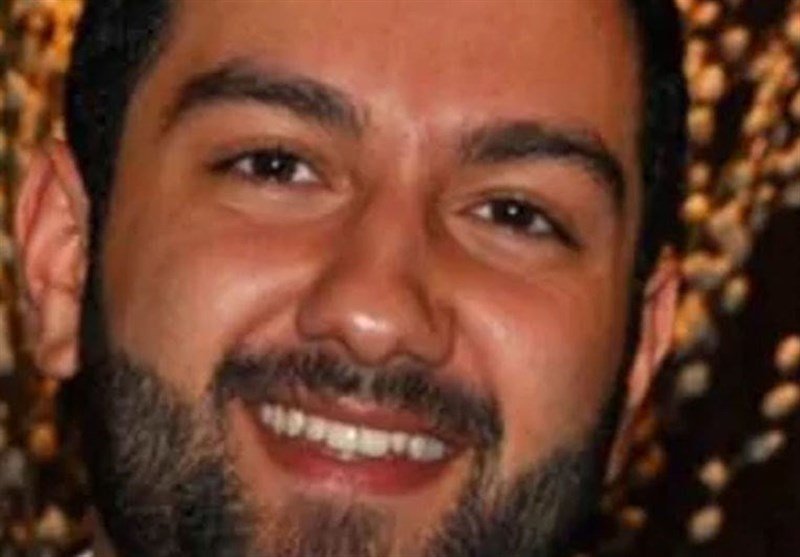 TEHRAN – Iran's High Council for Human Rights released a statement on Wednesday condemning the U.S. government for police brutality that led to the death of an American-born citizen of Iranian heritage.
"The U.S. government must respond for the murder and explain about it to the public," the statement read.
Bijan C. Ghaisar, 25, who was shot by U.S. Park Police after a short chase into Fairfax County, Va., died on Monday night after 10 days on life support. Ghaisar's family said he was unarmed when he was shot.
MH/PA