Navy concludes joint drills in Bangladesh
December 3, 2017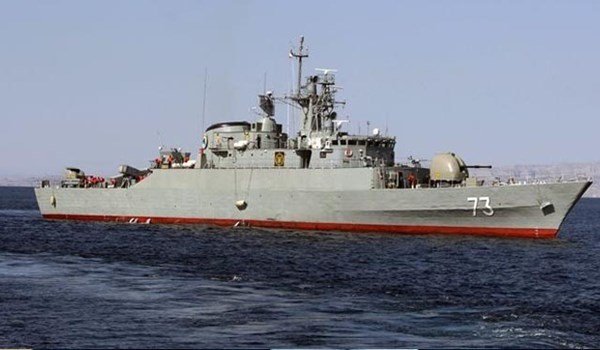 TEHRAN – The Navy's 49th flotilla on Saturday concluded its mission at IMMSAREX-17 SAR drill of the Indian Ocean Naval Symposium (IONS) and berthed at the port of Chittagong, Bangladesh, Fars news agency reported.
The flotilla, comprised of Sabalan destroyer and Bandar Abbas logistic-combat warship, participated in Search and Rescue (SAR) naval drills, attended by warships from 32 other countries, including 23 member-states and nine observer members.
"Our continuous presence on the high seas of the world demonstrate the might and strength of our dear country," said Captain Reza Ghorbani, who is in charge of the flotilla.
MH/PA