Iran earn second win at IBSA Blind Football Asian Championships
December 13, 2017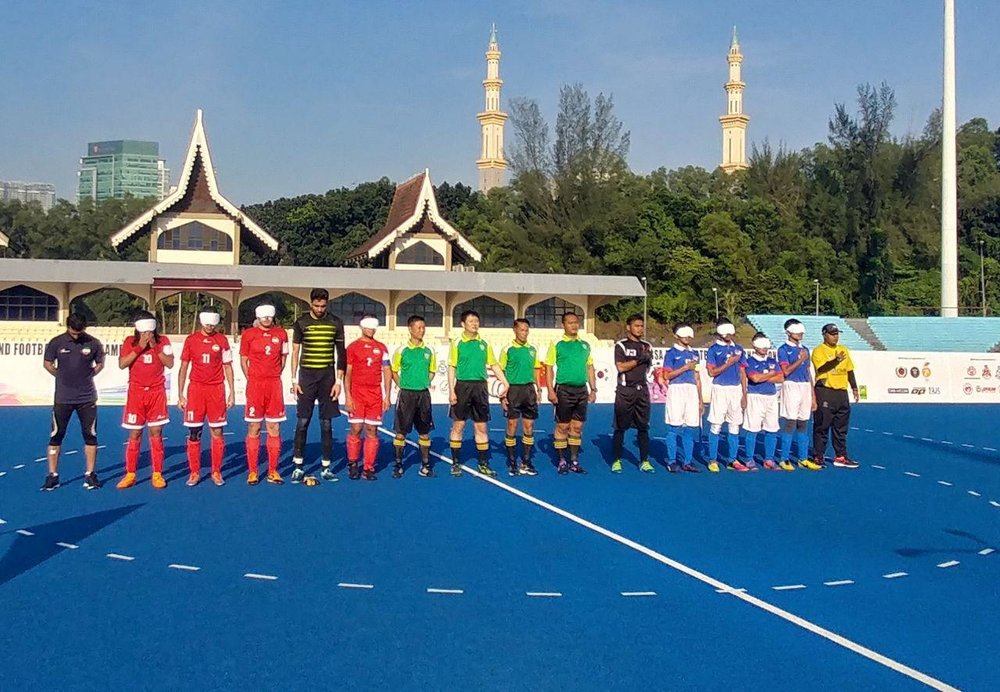 Iran earned their second victory in a row in the 2017 IBSA Blind Football Asian Championships.
The Persians defeated hosts Malaysia 2-0 at the National Hockey Stadium in Bukit Jalil, Kuala Lumpur on Wednesday.
Iran started the competition with a 3-0 victory over South Korea on Tuesday.
"If the boys can defend against Iran, they can defend against South Korea. We have a one-goal advantage over them, and we're hungry for victory," Malaysia coach Sunny Shalesh said after the match.
Group A consists of China, Japan and Thailand.
Only the top two teams will qualify for the last four stage.
Iran will defend the title it won in Japan in 2015 by defeating China on penalties in the final.
The top three teams will book spots at the IBSA Blind Football World Championships in Madrid, Spain, next year.
History of the IBSA Blind Football Asian Championships:
2005 Ho Chi Minh (Vietnam), winners - Japan
2007 Seoul (South Korea), China
2009 Tokyo (Japan), China
2011 Sendai (Japan), China
2013 Beijing (China), China
2015 Tokyo (Japan), Iran