Americans humiliated by Trump: ayatollah
December 23, 2017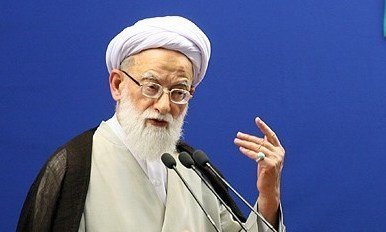 TEHRAN – The American people are being humiliated by their President Donald Trump's words and deeds, a Tehran Friday prayer leader said, pointing to Washington's move to recognize al-Quds as Israel's capital.
By this move, Trump is trying to distract people from his shortcomings, but he has only brought shame on his country, Ayatollah Mohammad Emami Kashani said in an address to worshippers in Tehran on Friday.
He also censured Trump's inauthentic support for justice as a cover-up for his cheap behavior, describing the U.S. president as a "vicious man" and a "liar" who claims to pursue justice in the U.S. and across the world.
MH/PA