Intl. chandelier expo running in Tehran
December 25, 2017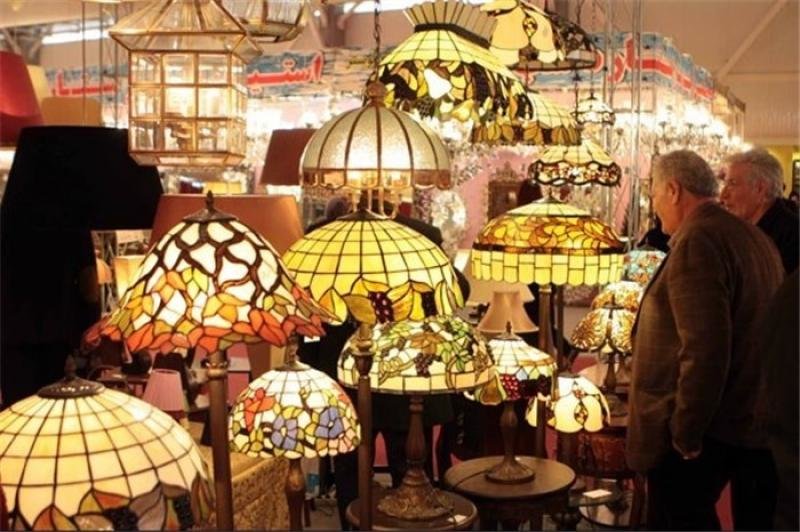 TEHRAN- The 25th International Exhibition of Chandeliers & Decorative Lights kicked off on Sunday at the Tehran Permanent International Fairgrounds.
Some 210 Iranian exhibitors along with 19 foreign companies from Turkey, China and Taiwan are showcasing their latest products in this year's event, IRIB news reported.
Iran exports over $260 million worth of chandeliers and decorative lights every year.
EF/MA