Vaezi appoints Verdinejad media advisor
December 26, 2017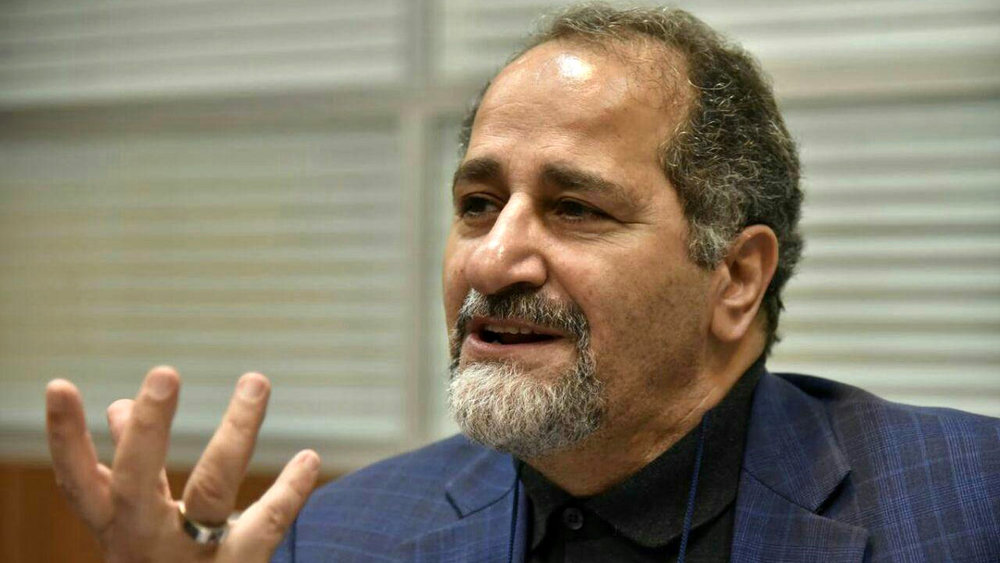 TEHRAN – Presidential Chief of Staff Mahmoud Vaezi on Monday appointed former managing director of the Islamic Republic News Agency (IRNA) Fereydoun Verdinejad as his media advisor.
Verdinejad, 61, also served as President-Publisher of the Iran Cultural-Press Institute which he founded in 1990s as well as Iran's ambassador to China, IRNA reported.
He who has a PhD in management launched IRNA's School of Journalism.
"Based on your invaluable commitment, knowledge and experience, you have been appointed as the media advisor to the president's chief of staff," Vazei said in his decree.
MH/PA