Majlis security committee slams Dutch politician
December 26, 2017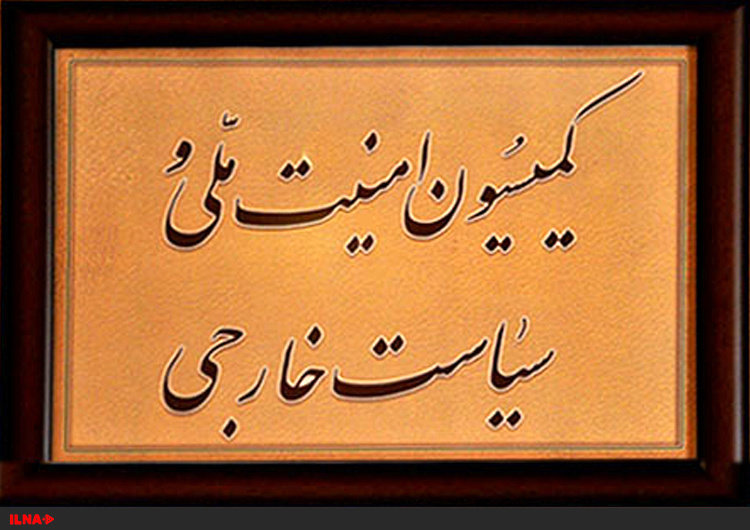 TEHRAN – The Majlis National Security and Foreign Policy Committee has condemned a Dutch politician for throwing a Christmas present from the Iranian embassy into a garbage can.
"The Islamic Republic of Iran expresses good wishes on the New Year to all Christians across the world," the committee said in a statement released on Monday, emphasizing that the Dutch politician's action was impolite.
Recently, a TV report showed Henk Krol, leader of the 50PLUS political party, dumping the present he received from the embassy on the pretext that female figures have not received presents.
MH/PA