Iranian wrestler Ghanbarzadeh dies of cancer
December 27, 2017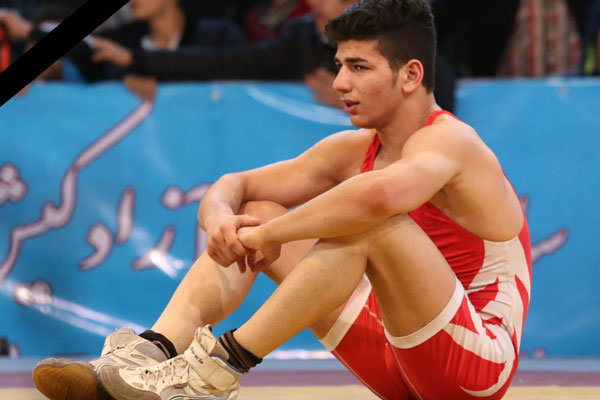 Iranian Greco-Roman wrestler Hossein Ghanbarzadeh has died of bone cancer on Wednesday.
Ghanbarzadeh has passed away at the age of 19 in Babol in northern Iran.
He was a member of Iran Greco-Roman youth team in the previous years.
Ghanbarzadeh had won medals in the Iran wrestling championships.
Tehran Times staff wish to express deepest sympathy and condolences to his family and Iran Wrestling Federation.