Embassy warns against unnecessary trips to Turkey
December 30, 2017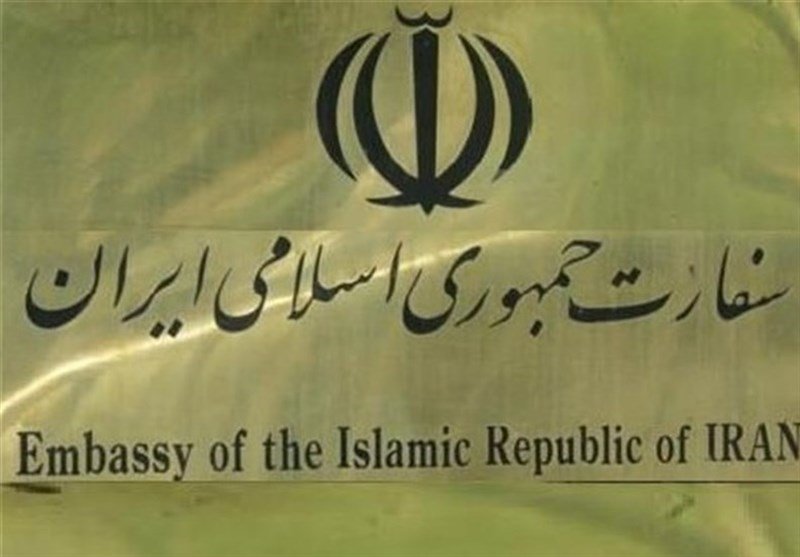 TEHRAN – Iran's embassy in Ankara has warned nationals to avoid unnecessary trips to Turkey or stay away from crowded and unsafe areas.
The warning came after Turkish police detained 120 people with suspected links to Daesh (ISIS) in the countdown to New Year's eve and one year after a gunman killed 39 people in an Istanbul night club.
"Given the state of emergency in Turkey and the warnings of security officials in the country, you are requested to avoid making unnecessary travel and attending gatherings (in Turkey)," the embassy said in a statement on Thursday, Tasnim reported.
MH/PA