Iran-Pakistan border to turn into one of 'friendship': Pakistani Army
December 31, 2017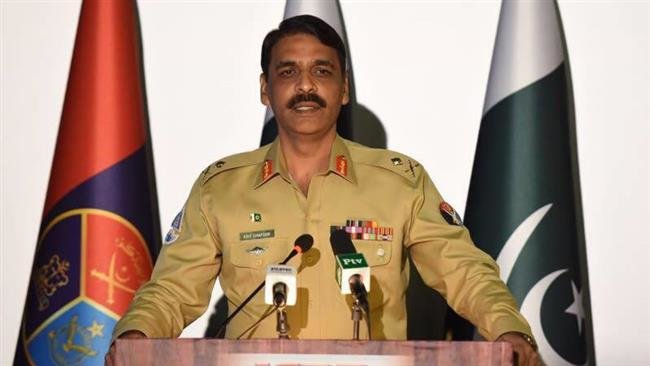 TEHRAN – The Pakistani army has said joint efforts are underway to turn the frontier separating Iran and Pakistan into a "border of peace and friendship."
Major General Asif Qafour, director general of Inter Services Public Relations, said new crossings are to be opened on the common border to facilitate movements of pilgrims and people living in border areas, IRNA reported.
Over the past years, Iranian border guards have repeatedly come under attack by terror groups active on Pakistani soil.
Back in April, 10 Iranian border guards were killed and two others injured in an ambush in Iran's soil.
MH/PA