OIC parliamentary conference begins in Tehran
January 14, 2018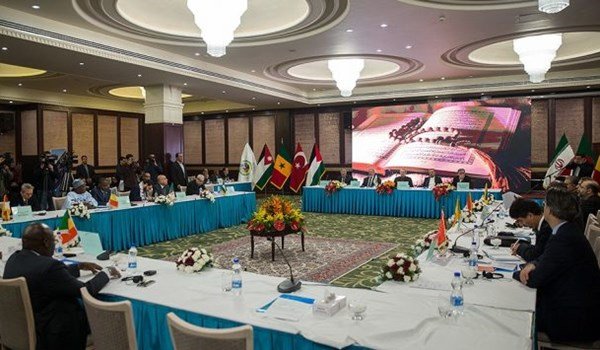 TEHRAN – The 13th Conference of the Parliamentary Union of the OIC member states (PUIC) and the related meetings started in the Iranian capital on Saturday, IRNA reported.
Fifty-four states had been invited to attend the PUIC conference of which 44 countries expressed readiness for the event, a member of the Organization of Islamic Cooperation (OIC) Parliamentary Union Abdolreza Azizi said.
The Tehran PUIC conference is to host 16 parliament speakers, 14 vice speakers and several parliamentary delegations from various Islamic countries.
The 13th PUIC Conference will end on Wednesday after issuing a final statement, Azizi said.
MH/