More restrictions on opposition leaders will be lifted: MP
January 30, 2018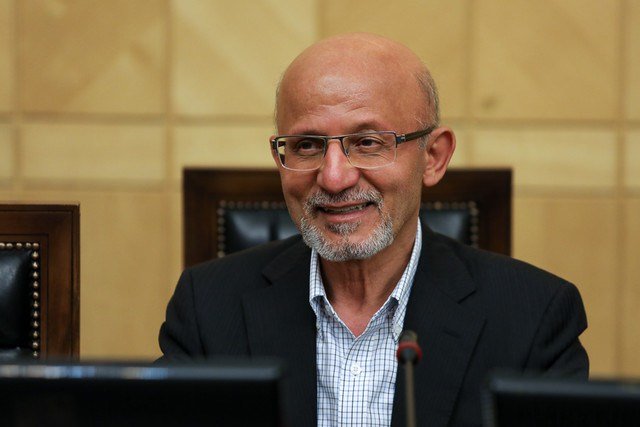 TEHRAN – A lawmaker said on Monday that loosening house arrest against the Iranian opposition leaders is a prelude to less restrictions before the start of the new Persian year, which starts on March 21, 2018.
Mir Hossein Mousavi and his wife Zahra Rahnavard along with Mehdi Karroubi were placed under house arrest early 2011 after they insisted on their claims of vote rigging in the 2009 presidential election and called for protests.
Pointing to the recent reports that the three are now free to meet with family members, Qolamreza Heydari expressed the hope that further restrictions will be lifted soon, so that they can meet their relatives and friends, ISNA reported.
MH/PA