Iran's exports to Qatar rise 126% in 9 months
January 31, 2018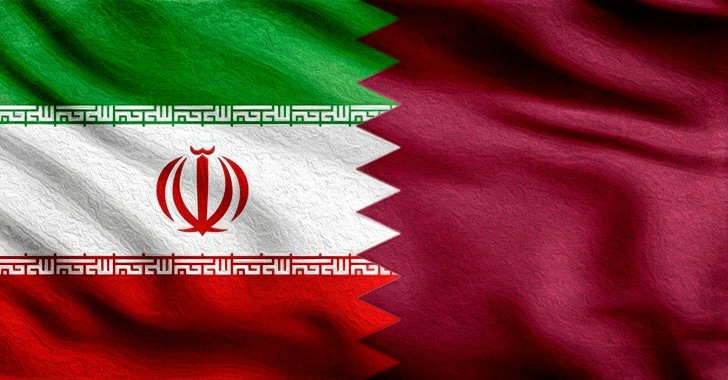 TEHRAN- Iran's exports to Qatar increased 126 percent during the first nine months of the present Iranian calendar Year (ending on December 21, 2017), IRIB news quoted an official from Trade Promotion Organization of Iran (TPO) on Wednesday.
According to Director General of TPO Arabic-African Affairs Office Farzad Piltan, Qatar's imports of Iranian goods was $188 million in the said time, registering 126.25 percent growth in comparison with the same time in 2016.
The official expressed hope that the value will hit $200 million by the current Iranian yearend (March 20, 2018).
"Bitumen, oil, vegetables, clinker, dairy products, cement, and steel were the major Iranian products exported to Qatar in this period," Piltan added.
HJ/MA