Iranian governor fired for insulting journalist
January 31, 2018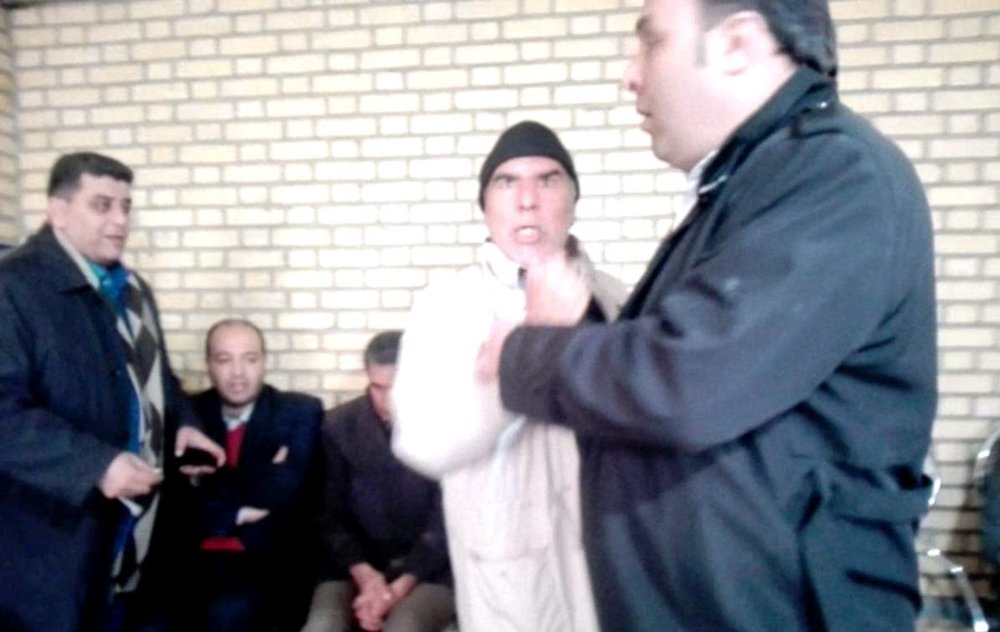 TEHRAN – Hossein Ferasat, the governor of Golpayegan city in central Iran, was sacked on Wednesday after insulting and threatening a journalist.
Golpayegan is a city in Isfahan province.
"The (local) official was dismissed for his ill behavior towards a journalist in Golpayegan," said Gholamreza Qa'ediha, an official from Isfahn province.
He added that Mohammad Reza Tavassoli has been appointed as caretaker governor of Golpayegan.
Ferasat had shown violent behavior towards a journalist while visiting a project in Golpayegan on Tuesday.
"If you take a photo of me, I will beat you and kick you out of here," he had told the journalist.
The governor was captured on a video which went viral in a matter of hours.
Mohsen Mehralizadeh, the governor of Isfahan province, extended an official apology to the journalist last night and vowed to sack the local governor.
SP/PA