Iran will keep boosting defense capabilities: military chief
February 3, 2018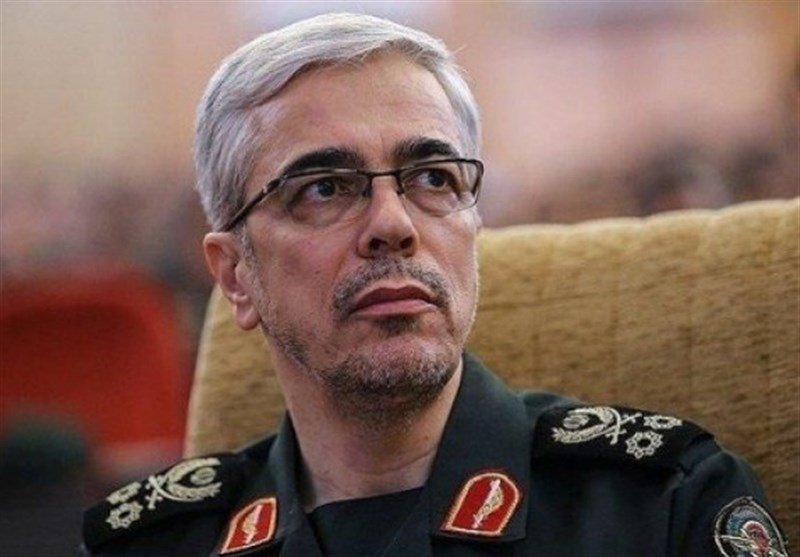 TEHRAN – Chief of the Iranian Armed Forces Mohammad Hossein Baqeri on Thursday condemned any foreign interference in the country's missile program, stressing the military will keep boosting deterrence power.
In a message on the beginning of the ten-day ceremonies marking the anniversary of the 1979 Islamic Revolution, General Baqeri assured the Iranian nation of the armed forces' preparedness for decisive reaction to hostile actions, Tasnim reported.
He said Tehran is monitoring the hostile stances of the U.S. and the Zionist regime as well as their regional and trans-regional allies against the Islamic Republic.
MH/PA