Iranian govt. studying legal grounds for holding rallies
February 16, 2018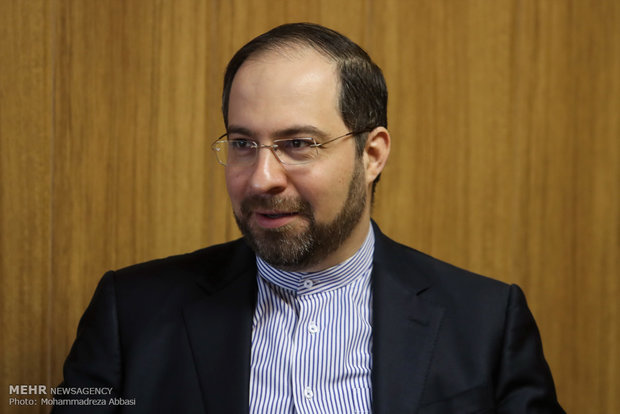 TEHRAN – Interior Ministry spokesman Salman Samani has said that legal grounds and procedures for holding protest rallies have been discussed during a meeting of top Interior Ministry officials and the president office for legal affairs.
Samani said during the meeting, a report was issued on steps that should be taken to protect the nation's rights in holding rallies, ISNA reported on Friday.
He also pointed out that there are still legal issues in this regard that need to be overcome, emphasizing that the Interior Ministry is serious in supporting the rights of people to hold civil activities.
MH/PA