Schiller to reprise concerts in Tehran 
February 17, 2018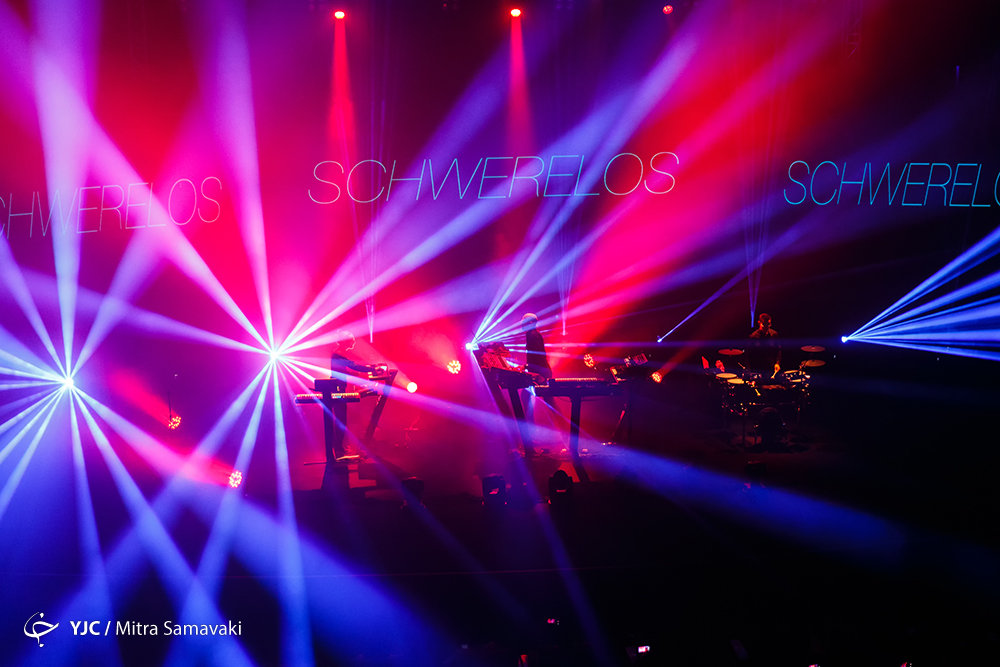 TEHRAN – The German electronic music band Schiller led by its composer Christopher von Deylen will give concerts in Tehran for the second time in March.
Ritmeno, an Iranian music news agency that is the organizer of the performances, has arranged the second concert for three nights beginning on March 4.
Earlier in December 2017, the band gave performances at the Grand Hall of the Interior Ministry in Tehran. The Performances were warmly received by Iranian concertgoers.
Photo: Schiller performs a concert at the Grand Hall of the Interior Ministry in Tehran on December 12, 2017. (YJC/Mitra Samavaki)
RM/MMS/YAW