Leader offers condolences to Ahmad Tavakkoli over son's death
February 20, 2018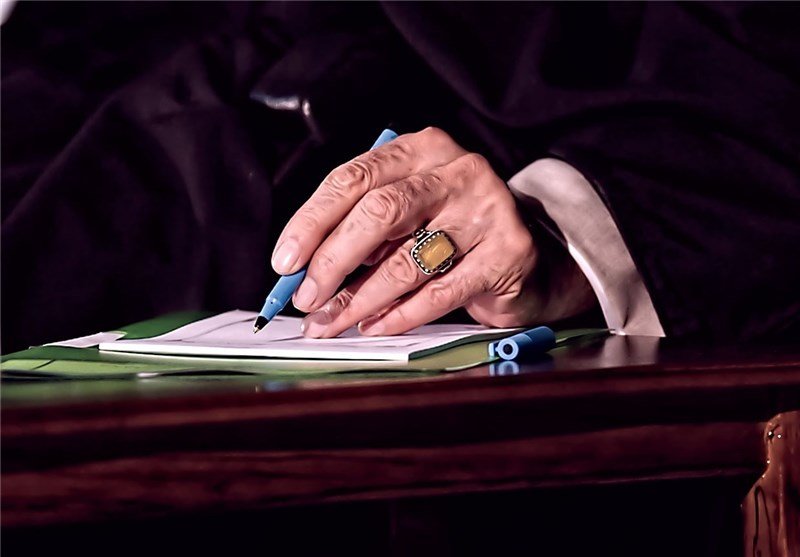 TEHRAN – In a message on Tuesday, Leader of the Islamic Revolution Ayatollah Ali Khamenei offered his condolences over the death of Mohammad Tavakkoli, son of the former senior lawmaker and presidential candidate Ahmad Tavakkoli.
"I offer my sincere condolences to you, his esteemed mother and others, and I ask for God's mercy and blessings for his soul and patience for you," Ayatollah Khamenei said, Mehr reported.
Mohammad Tavakkoli, 34, died on Friday night after suffering for three years from liver disease. He was a photographer, designer and graphic artist. He is survived by a son and daughter.
MH/PA