Brief
Art auction to raise funds for poor pediatric patients 
February 21, 2018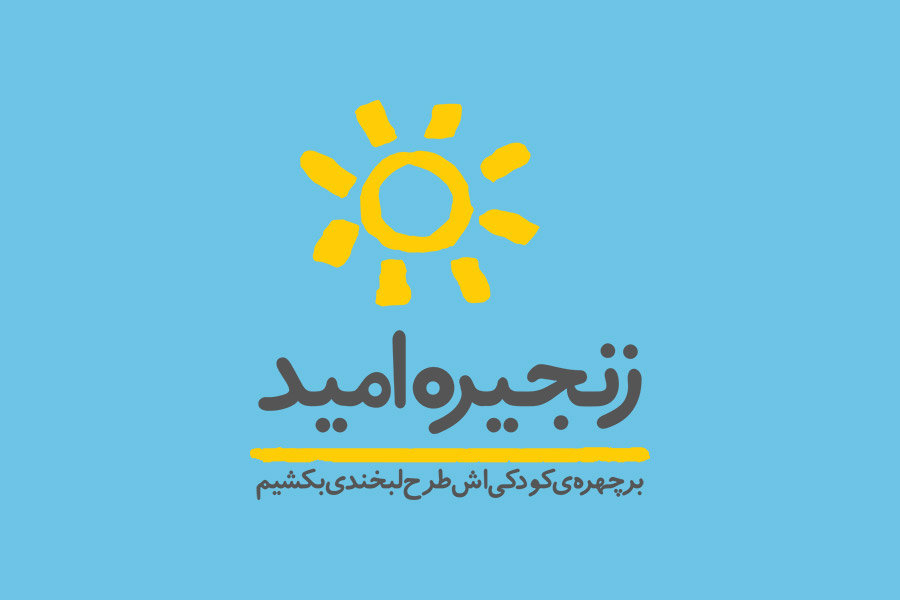 TEHRAN – A number of galleries and collectors plan to organize an art auction at Tehran's Homa Hotel on Friday to raise funds for poor pediatric patients.
The auction will be organized in collaboration with the Zanjireh Omid Charity Institute, which provides medical and therapeutic services to underprivileged children suffering from cardiac, orthopedic and reconstructive diseases.
The artworks selected for the auction are on display in an exhibit that opened on Wednesday.
MMS/YAW