Fajr theater festival to hold photo, poster exhibition next week 
February 26, 2018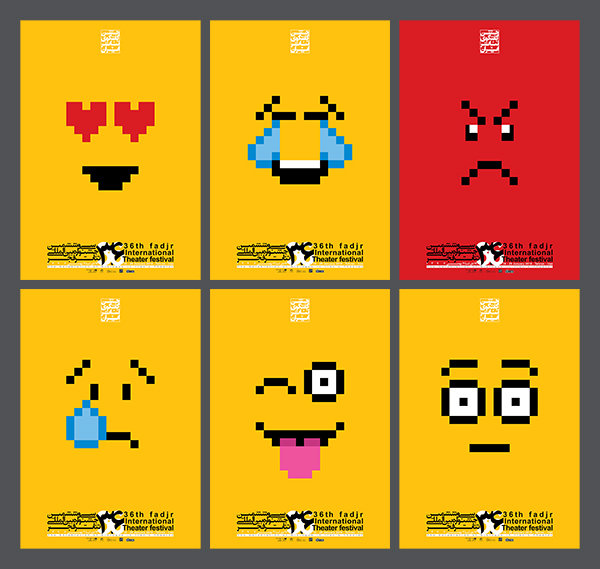 TEHRAN -- The 36th Fajr International Theater Festival is scheduled to showcase collections of photos and posters in an exhibition, which will open at Tehran's Qasr Garden Museum on Saturday.
The posters and photos are of plays performed, or theatrical events organized, in Iran over the past year, the secretary of the photo section, Amir Esmi, said in a press conference at the City Theater Complex on Sunday.
Over 160 posters created by 57 artists will be competing at the exhibition.
A jury composed of several foreign experts, including Markus Weisbeck from Germany, Siam Attariya from Thailand and Sebastian Kubica from Poland, will be judging the posters.
Iranian experts Majid Baluch, Reza Abedini and Javad Atahsbari are also members of the panel.
In addition, about 100 photographers will be showcasing their works in the photo competition section.
A selection of 465 photos will be judged by Iranian experts, including Seifollah Samadian, Mahmud Kalari, Ebrahim Sisan and Masud Pakdel.
Several experts from England, Italy, Australia, Poland and the Netherlands are also among the members of the jury for the section.
Photo: Posters for the 36th Fajr International Theater Festival
RM/MMS/YAW