Brief
Iranian director makes love story in Azerbaijan 
February 26, 2018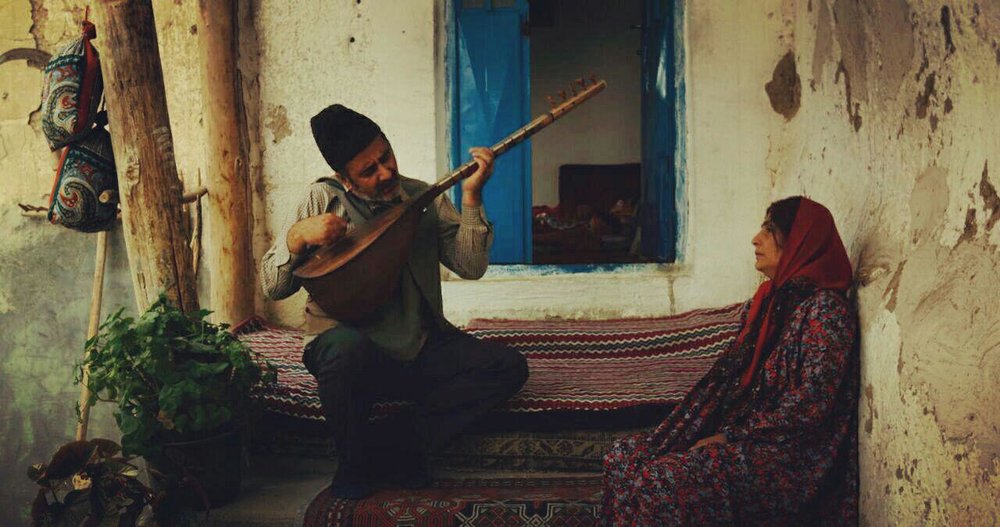 TEHRAN – Iranian director Ali Abdali has made a love story in Azerbaijan.
A cast of Iranian and Azerbaijani actors has collaborated in "Border: Arpachai, a Song of a Separation", which is in the final stages of post-production, the publicist of the movie announced in a press release on Monday.
The music for the film is being composed by the renowned Azerbaijani musicians Alim Qasimov and Rubail Azimov.
Special visual effects for the movie have recently been completed in Ukraine.
MMS/YAW